Embroidery is the most elegant and time-saving and wash-resistant form of personalization. Salvador & Filhos extensive embroidery experience allows us to work and customize embroidered work for the different sectors of activity: uniforms, uniforms and suits, home textiles, stylists, associations such as city councils, scouts and bikers, among others.
In Salvador & Filhos we reproduce in embroidery their drawings or their ideas, just send us the logo that we have fulfilled your request.
We work with wood lines, in order to prolong the longevity of the embroidery, guarantee of quality and reliability of the color.
Patches
---
Patches are back in style. Get Inspired!
Adopted by the rockers in the 80's and by the alternative group of the 90's, the patches regressed to fashion between men and women. These trends were born in street style and gained status by falling on the catwalks of designer brands and celebrity looks.
Patches are designs, usually embroidered and made of fabric, that can be sewn or just glued with hot iron. They are the perfect example of how to compose a casual look with personality.
Renew Clothing Without Spending Too Much
Another advantage of patches is that they are a way to completely transform that old piece that was left in your closet and give it an innovative touch for a perfect look. To attach them to the clothing, simply press the electric iron over the embroidery for about 10 seconds, using a cotton scarf between the iron and the patch to protect it from the heat.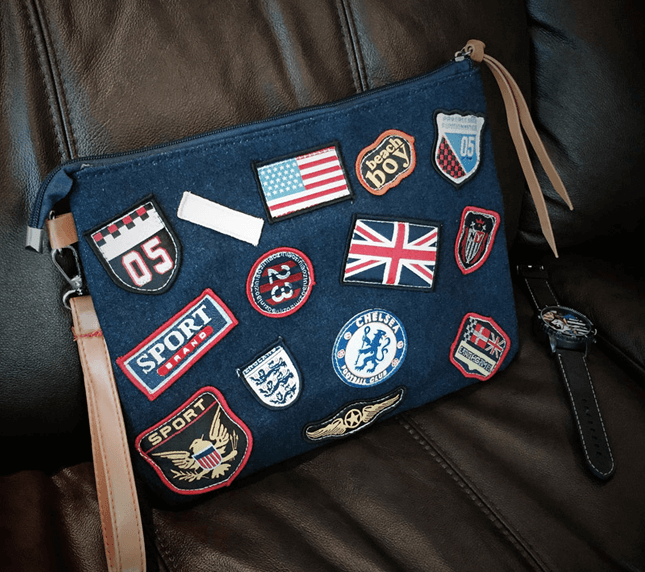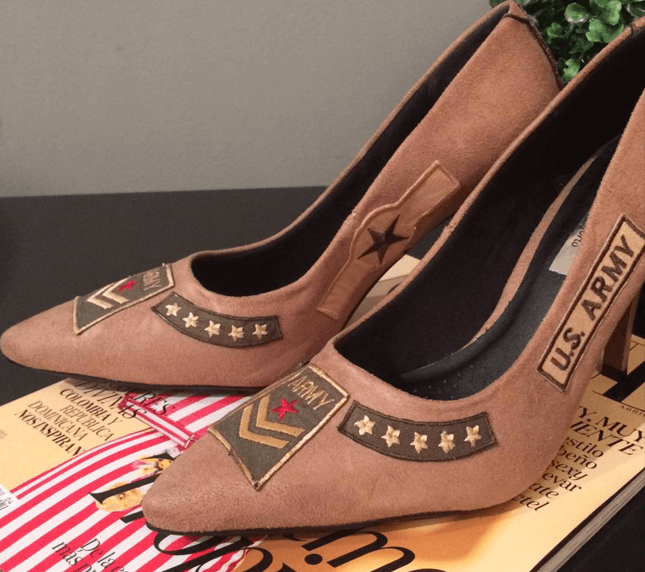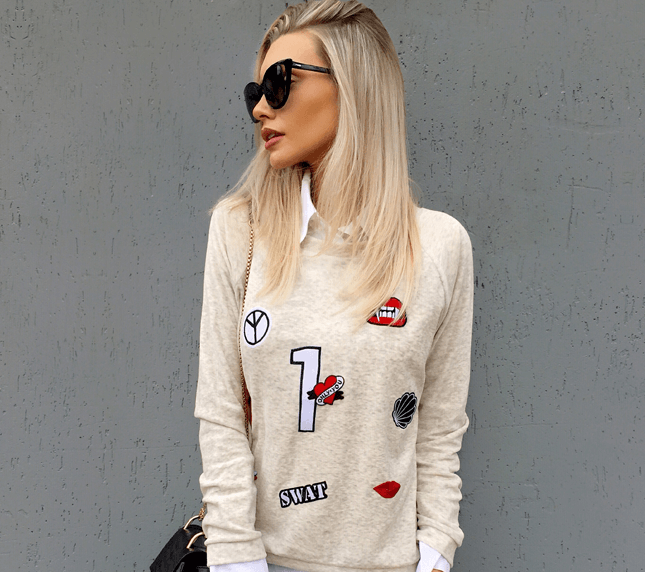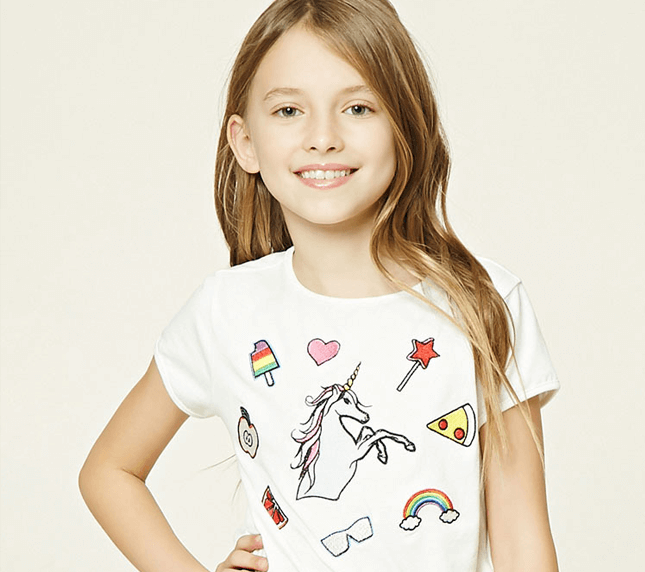 Home Textiles
---
The company Salvador & Filhos has extensive experience in the field of textile embroidery. It has its own brand called Cristo Rei, which is recognized in Portugal as a quality brand and leader in embroidered textiles. We develop customized articles, we highlight the games of bath and the sheets for the homes.
With the market becoming more competitive we bet on the quality and the difference of our articles!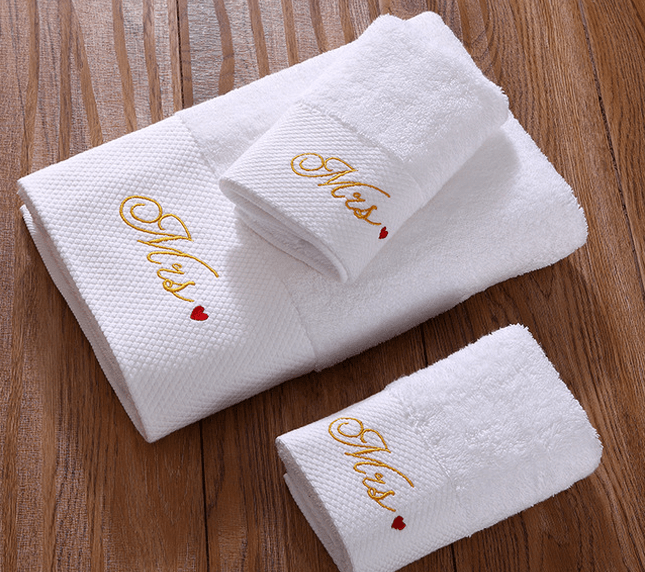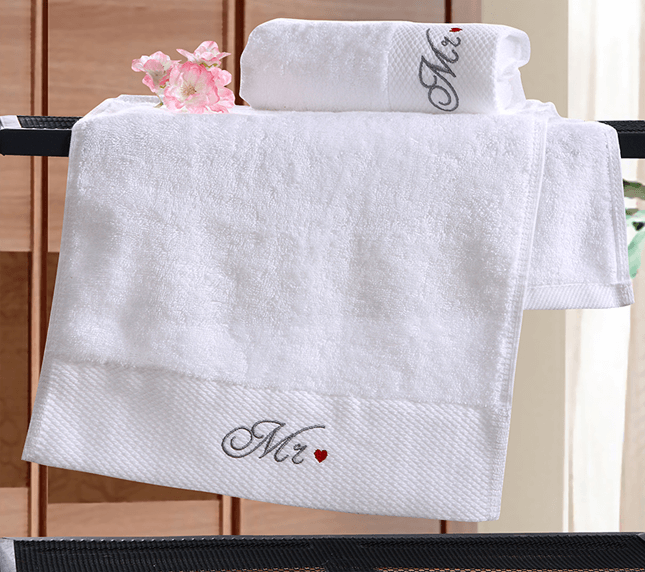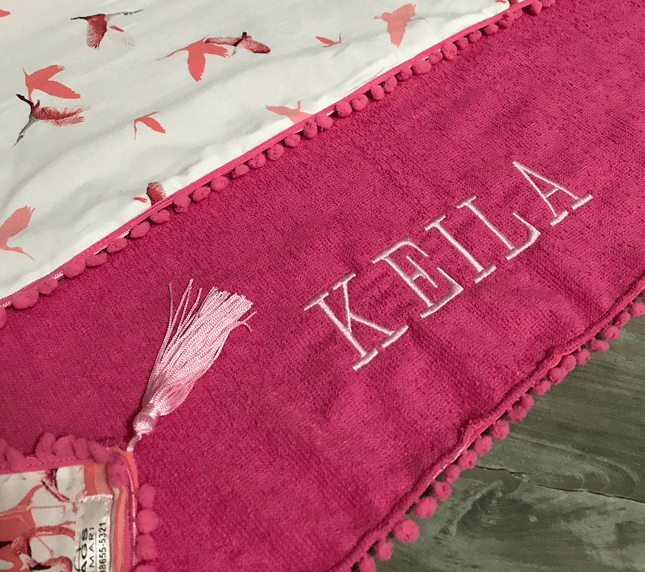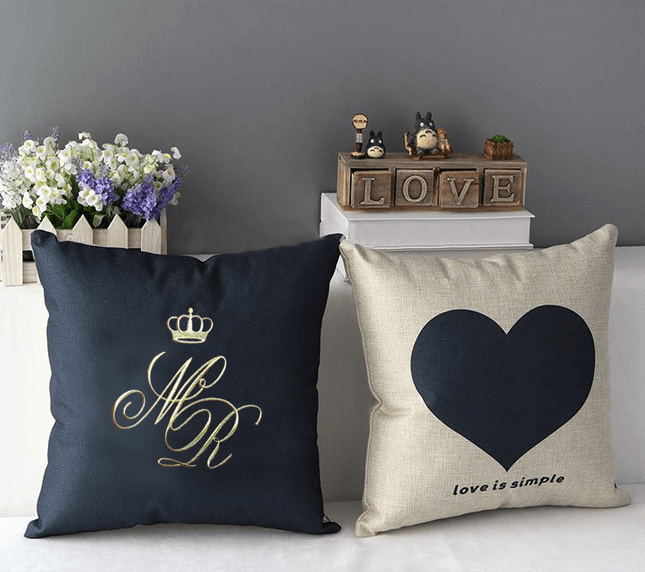 Clothing
---
At Salvador & Filhos we customize any kind of clothing, from professional uniforms to day-to-day looks. We make your idea come true. The embroidery is a timeless adornment that never goes out of style, in some collections come with full force, in others more discreet, but never ceases to exist. Whether in jeans, a windbreaker, a shirt, a robe or a blouse, the embroidery will transform your look. The jeans do not escape and leave the day even more flowery, whether in day-to-day looks or to work. If you want a more formal look, an embroidered floral shirt can make it even more elegant.
Check out some pieces of embroidered clothing.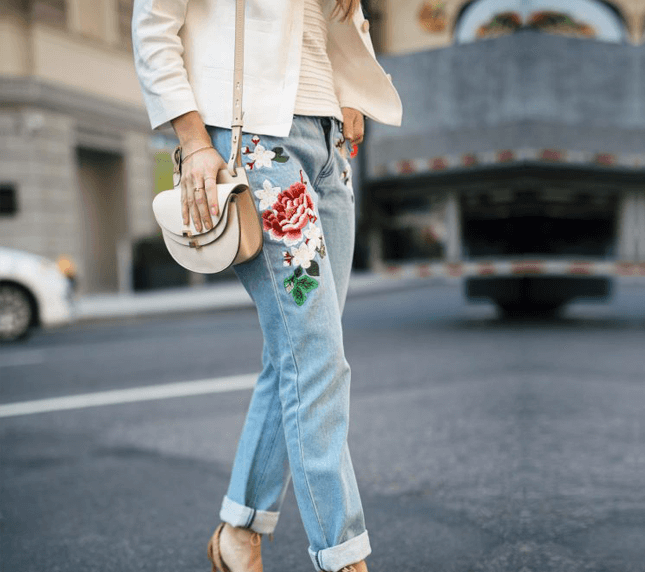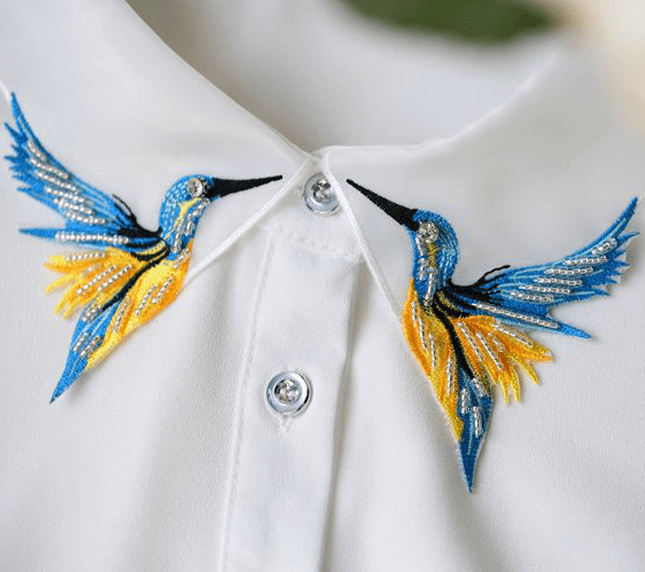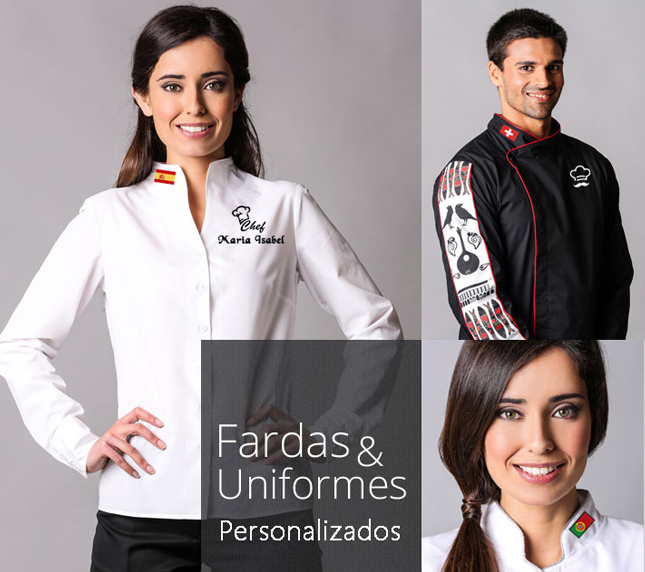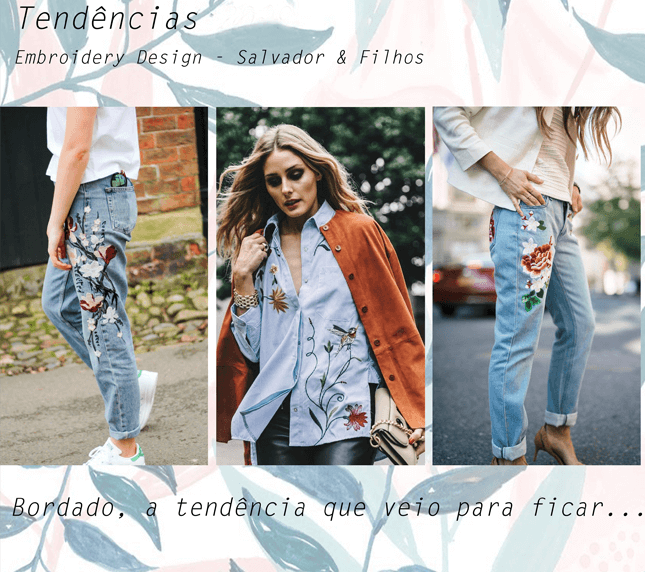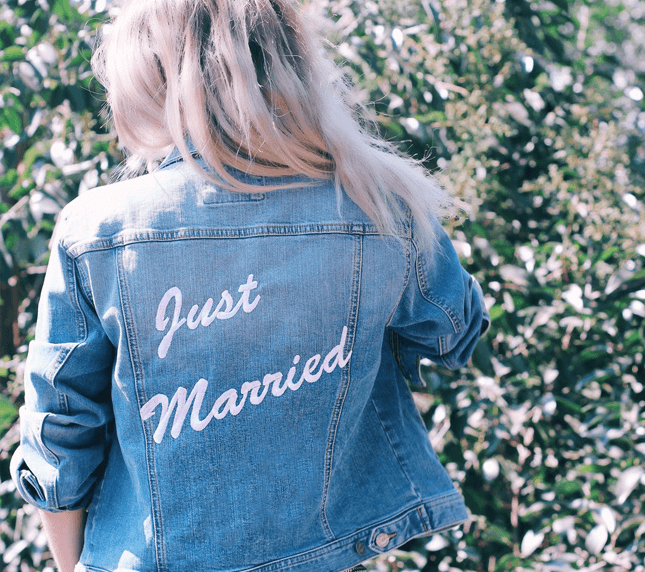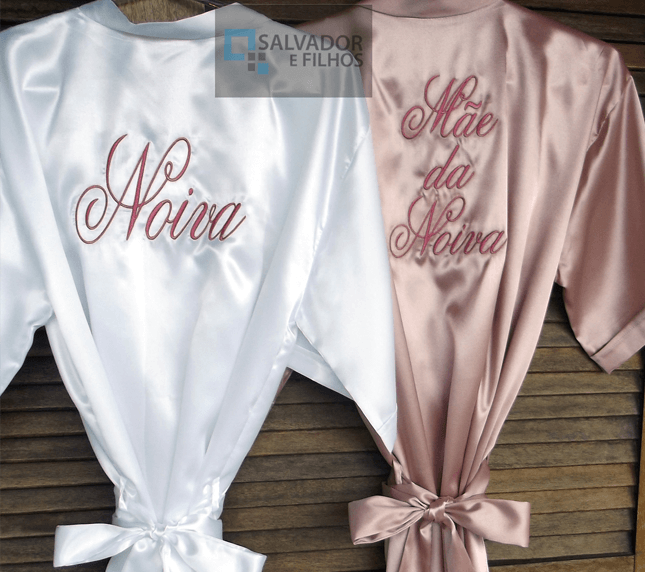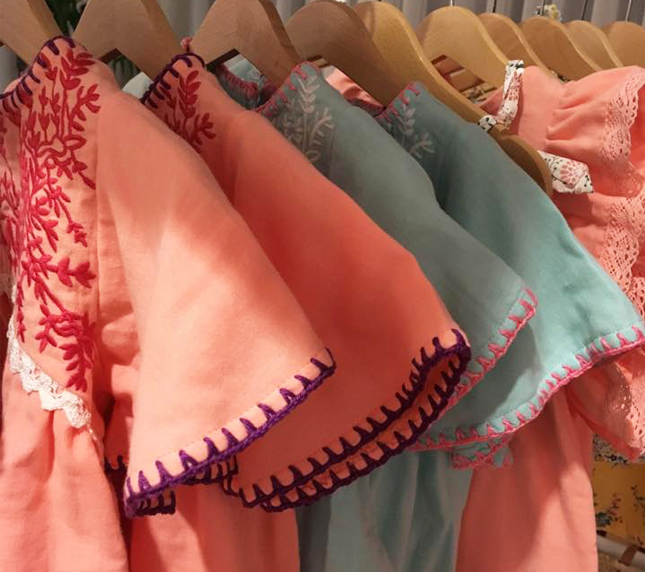 Motards
---
For those who rip the roads as the force of thunder, Salvador & Filhos have a diverse range of biker patches and vests. We customize any piece of clothing, bring us your idea and we transform your dream into reality.
See some of our works.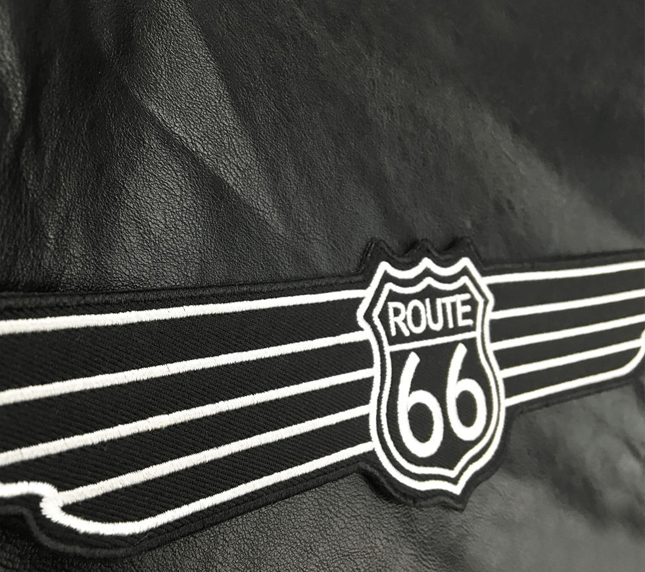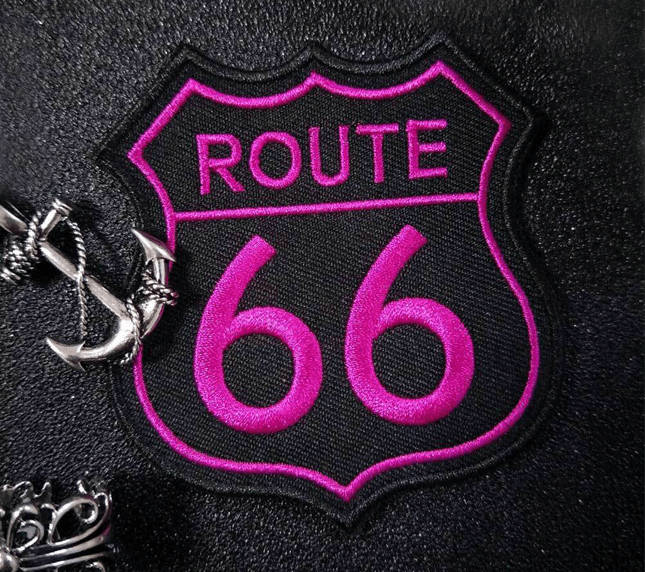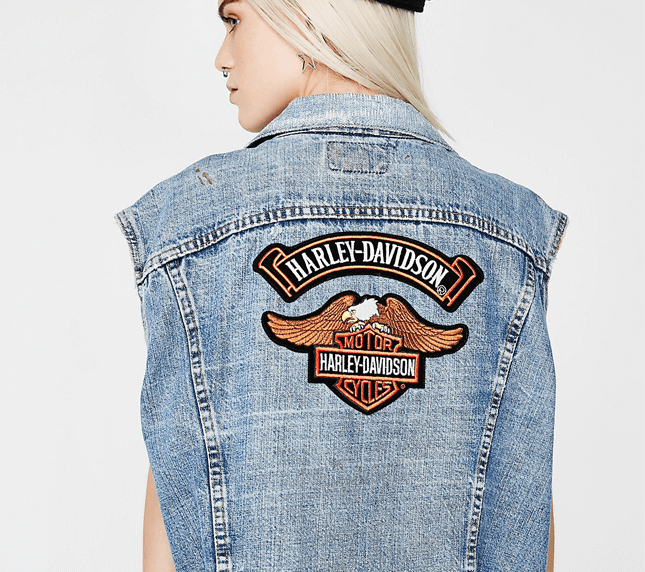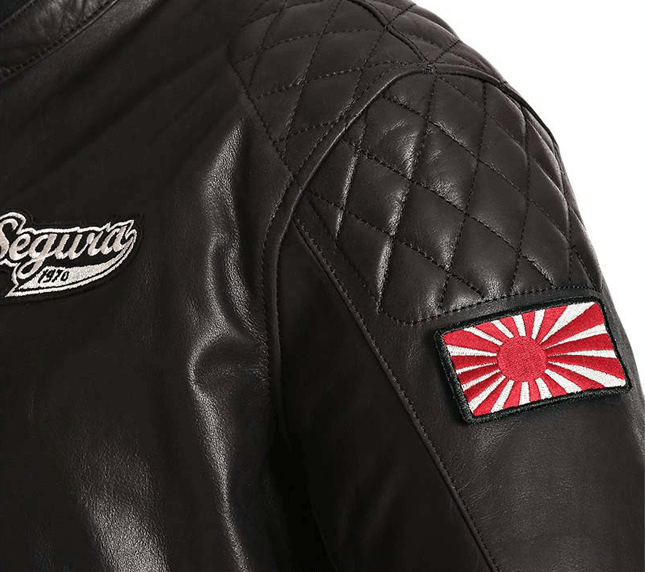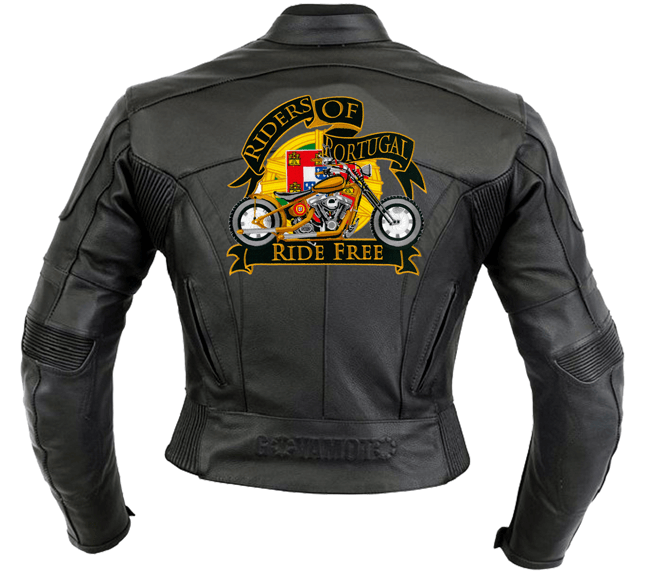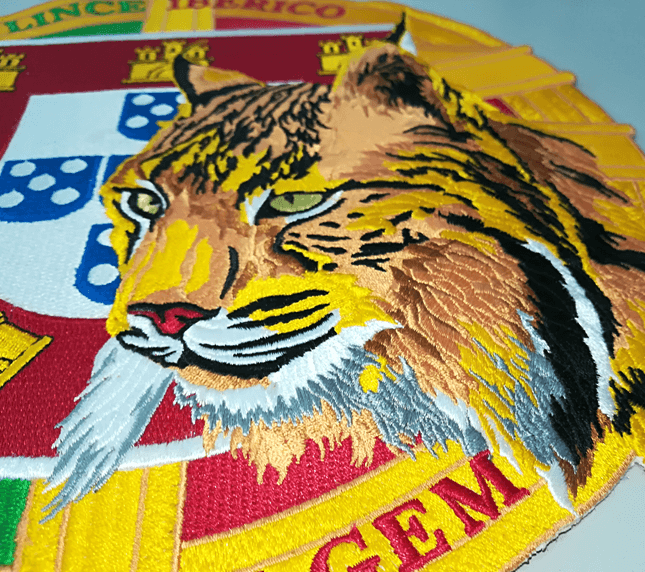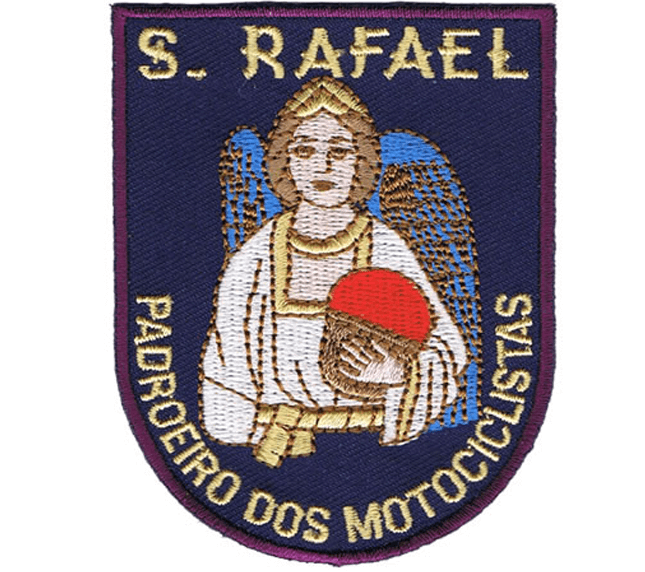 Caps
---
At Salvador & Filhos we offer you the opportunity to customize your own cap ensuring the highest quality and a perfect fit.
We embroider our caps using high quality equipment, ensuring that your cap is embroidered at the highest standard.
See some of our works.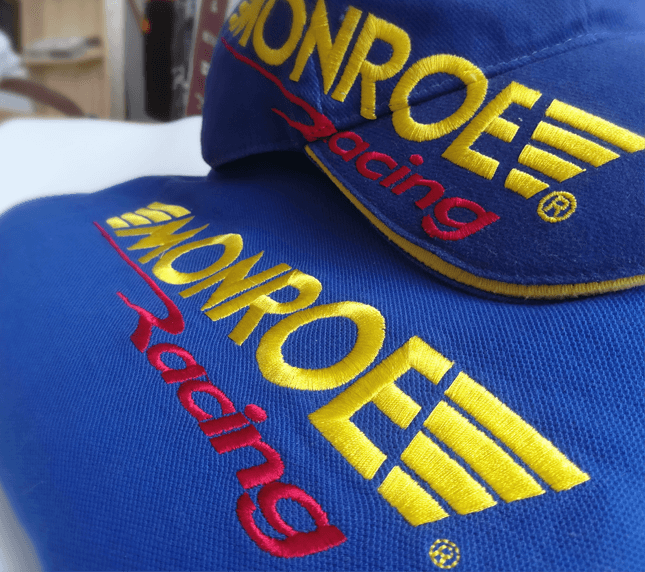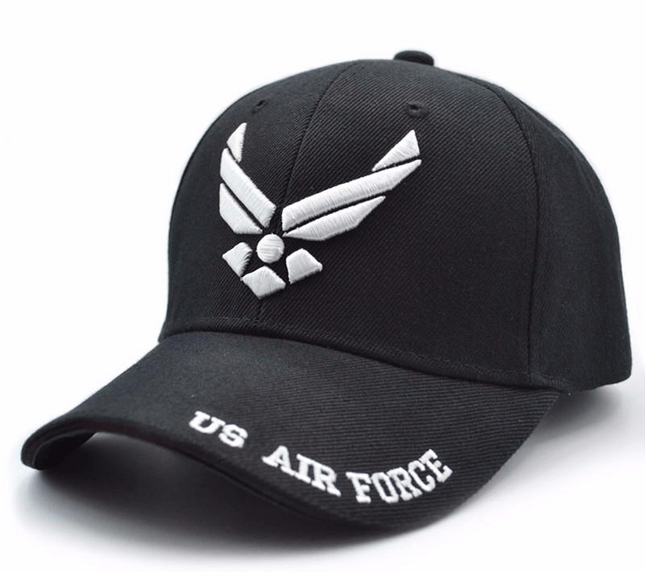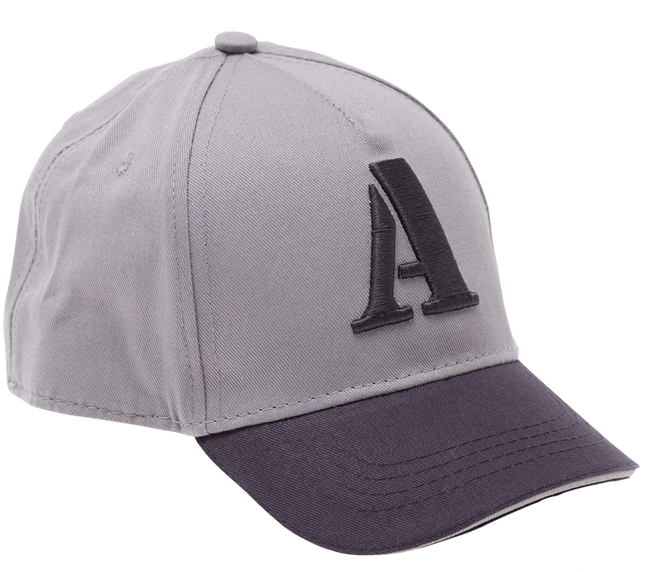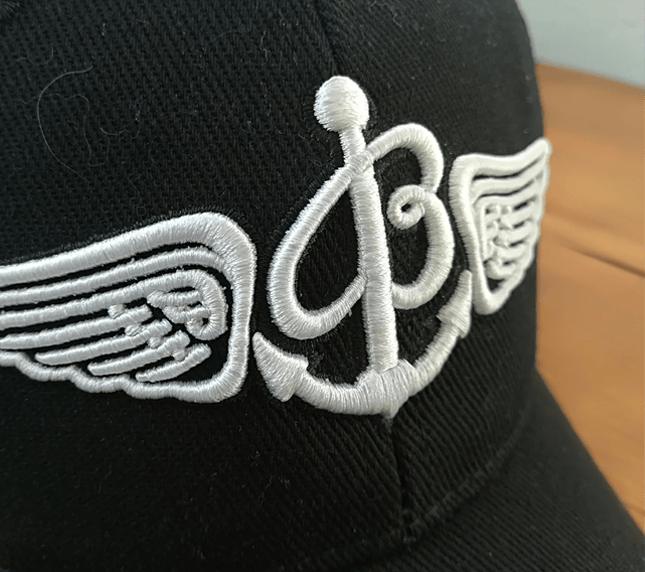 Diverse Emblems
---
Most of our emblems are for college students, school groups, scouts, bikers, among others. We make badges by order, representing any design in embroidery. We are known for our quality and faithful representation of the drawings.
See some of our works.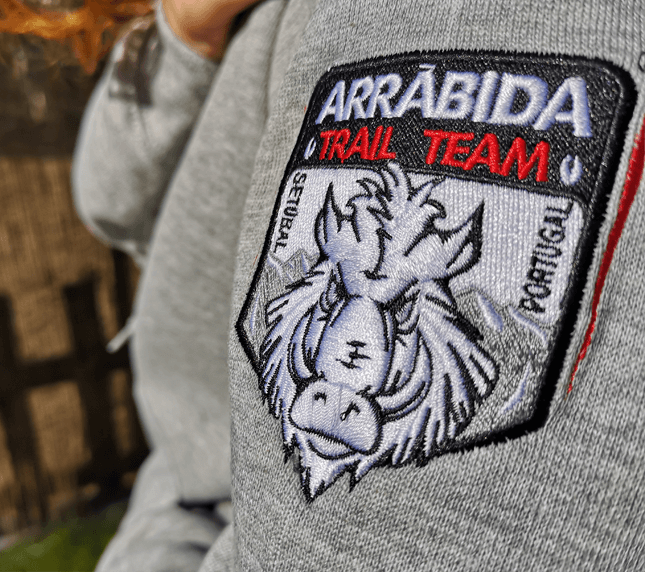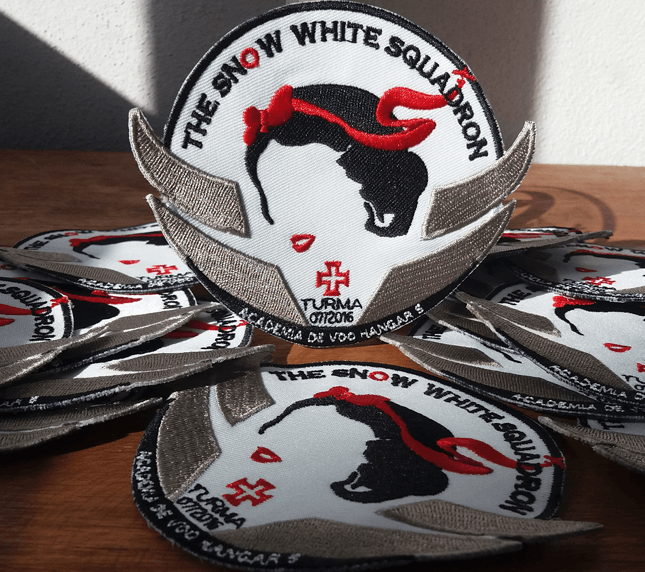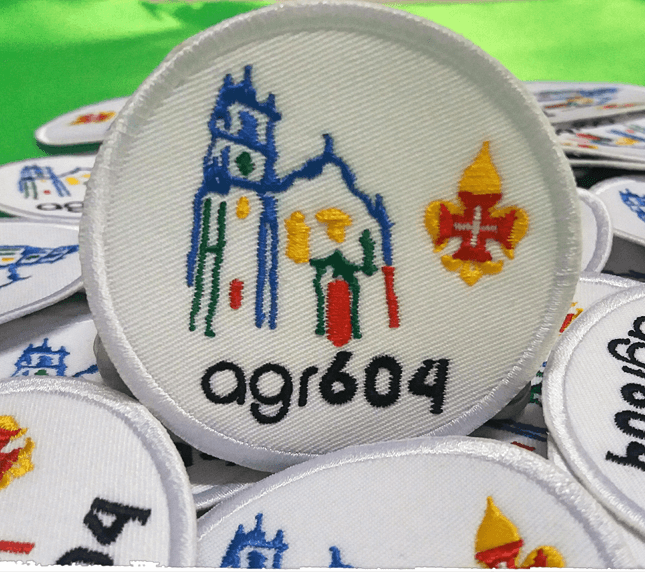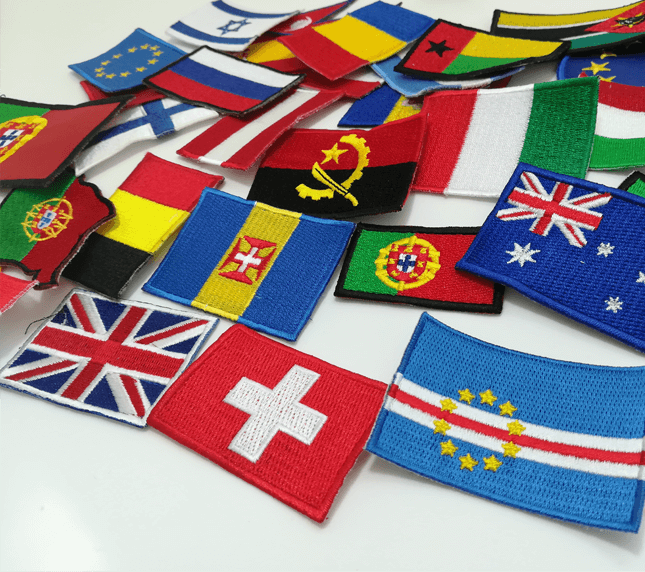 Keychain
---
At Salvador & Filhos we have a diverse range of key rings. We are constantly looking for new ideas, new markets and new products. Our experience and quality of service has allowed us to be the suppliers of some of the most important Pilot-Shops in Europe.
See some of our works.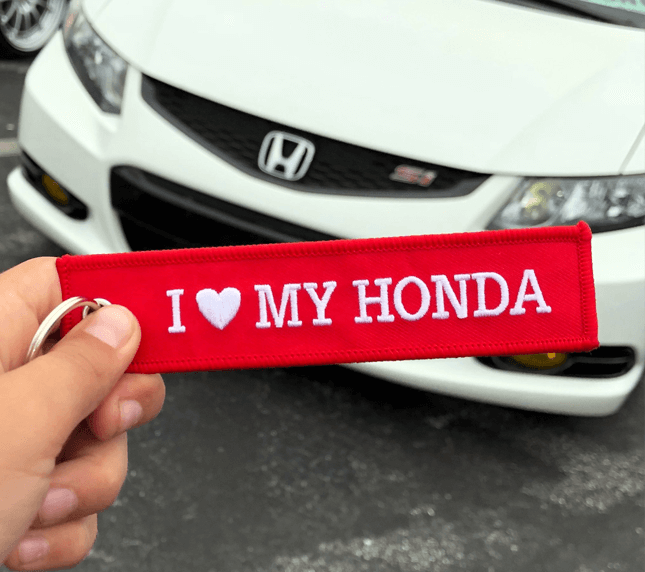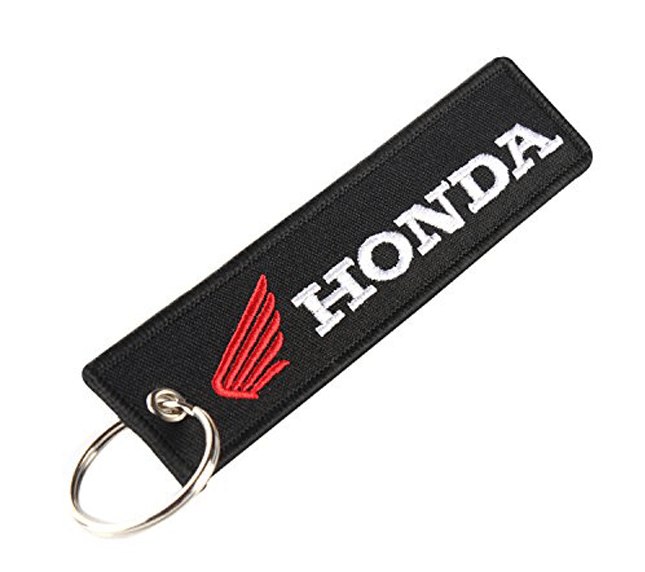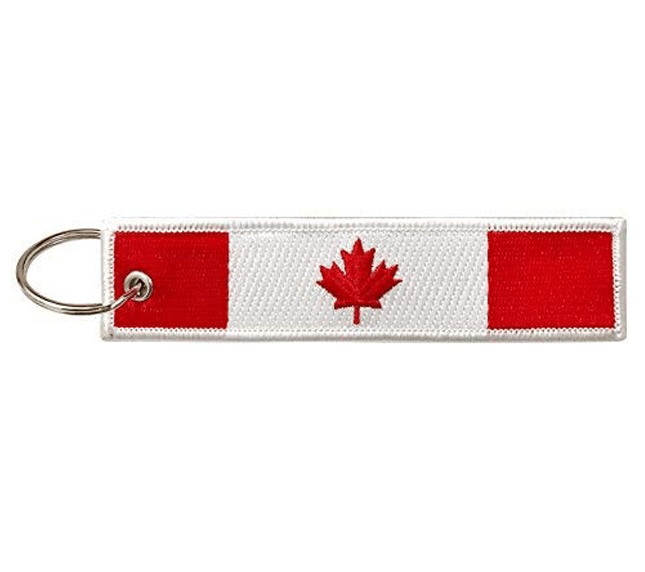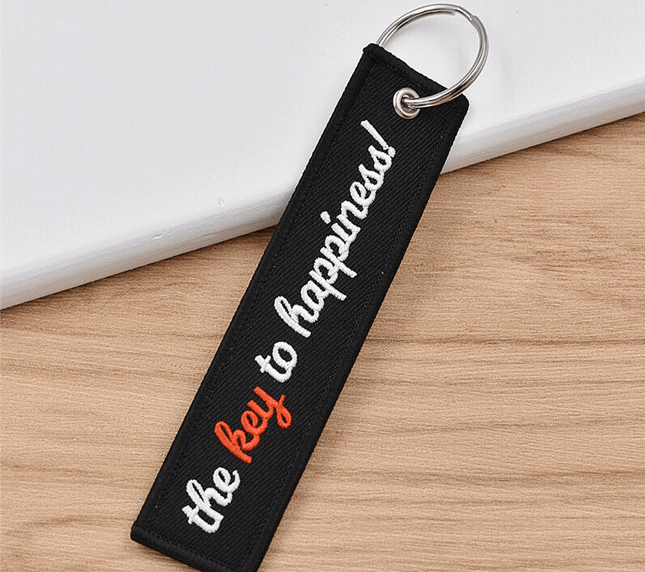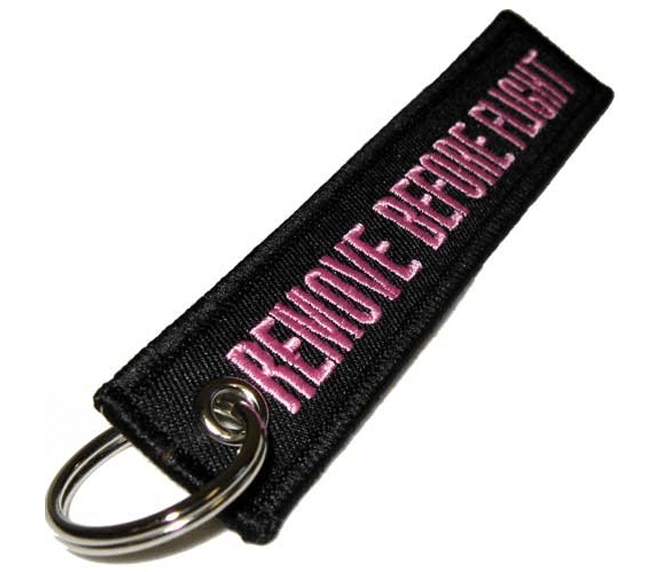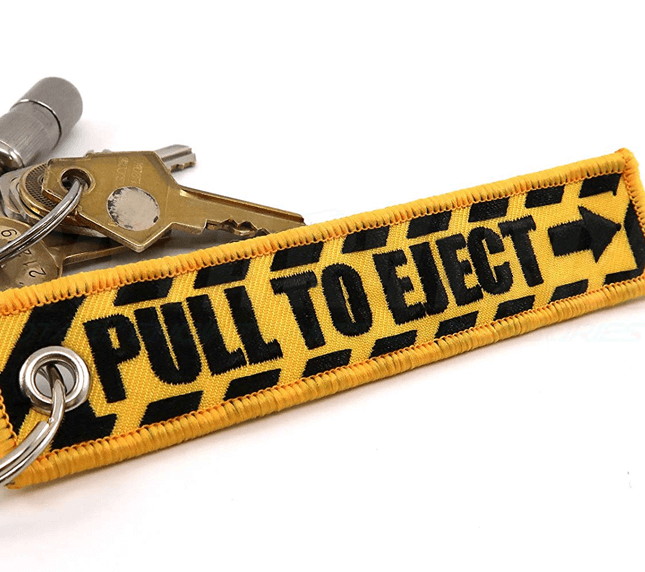 3D Embroidery
---
3D embroidery is, as its name implies, a three-dimensional effect embroidery.
It highlights the pattern with relief and can be applied to various textile materials.
See some of our works here.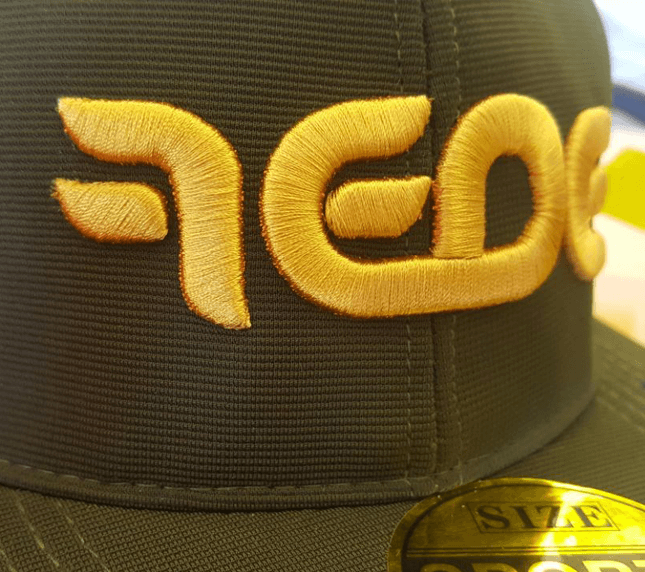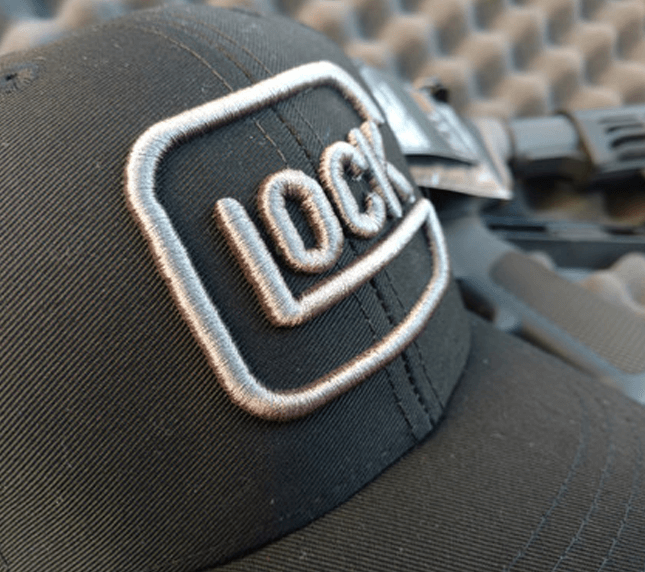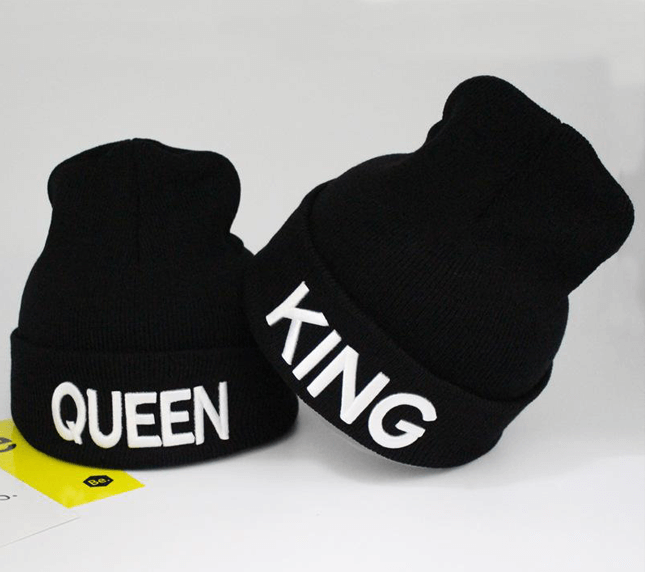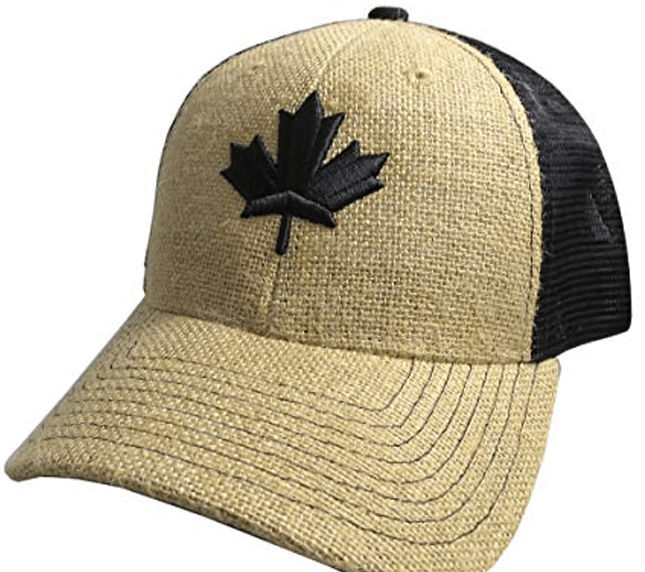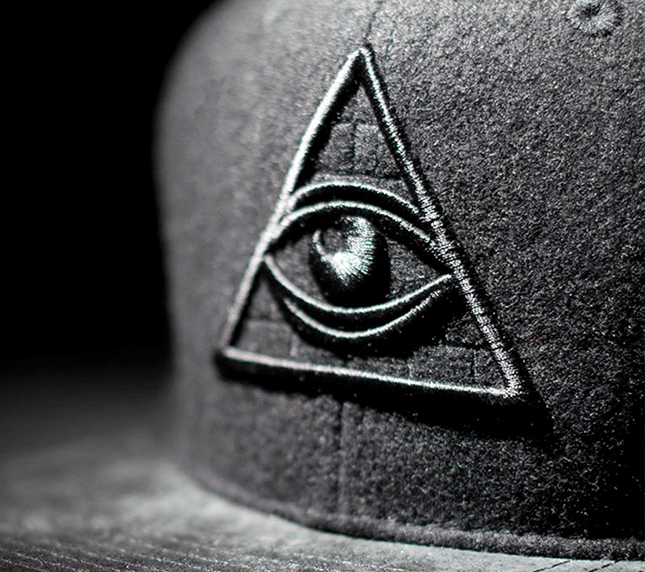 Flags and Banners
---
Salvador & Filhos manufactures and markets Flags of Honor for folkloric ranches, banners with coats of arms of municipalities, for mercy, parish joints and associations such as firefighters or military groups.
Salvador & Filhos has developed a system in which you can make an embroidery with 1.20m by 0.90m and if the client wants the embroidery to get bigger we also do.
We guarantee the quality of our service, we carry out the work with the fastest and the best price of the market.
The flags can be made in satin or nylon and can be stamped or embroidered.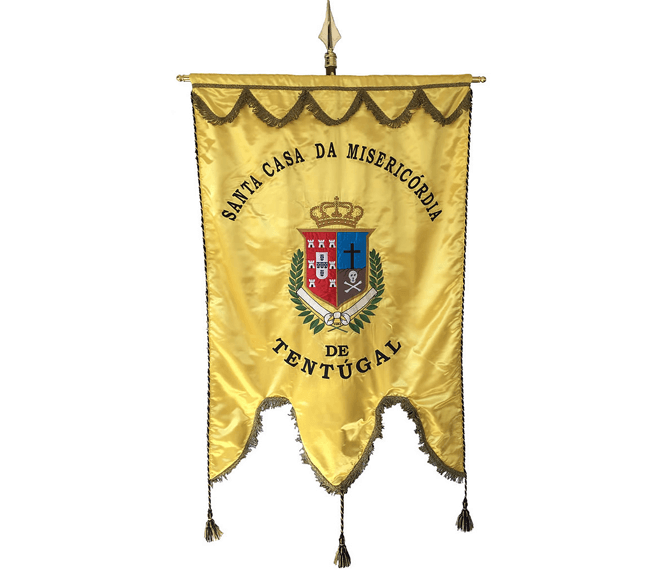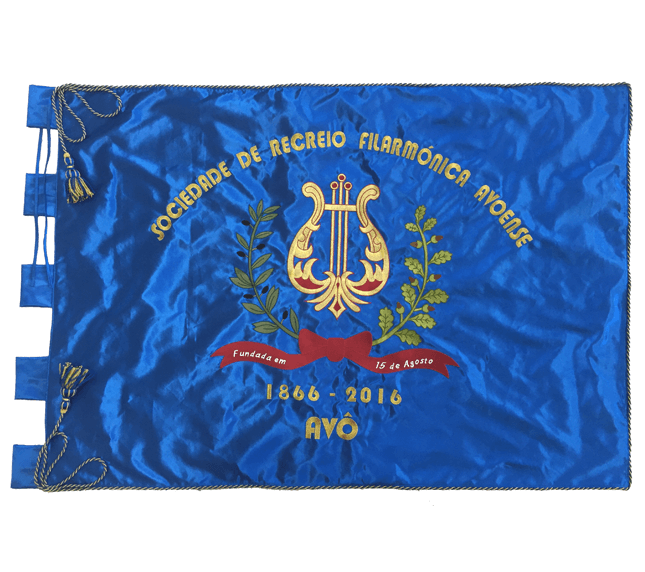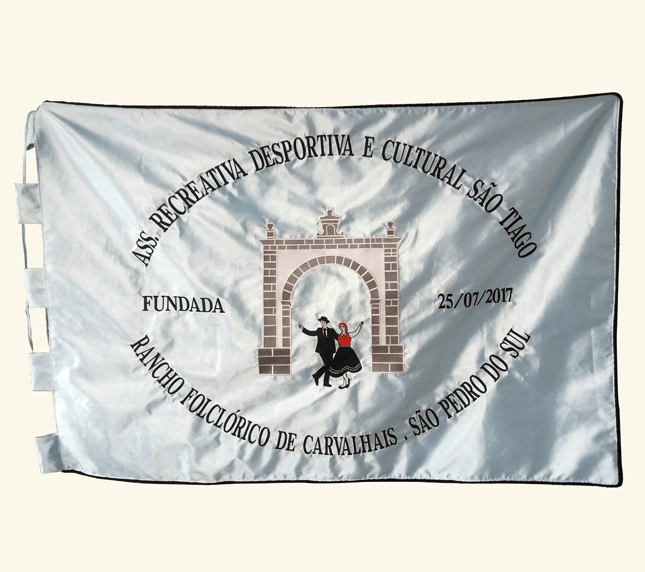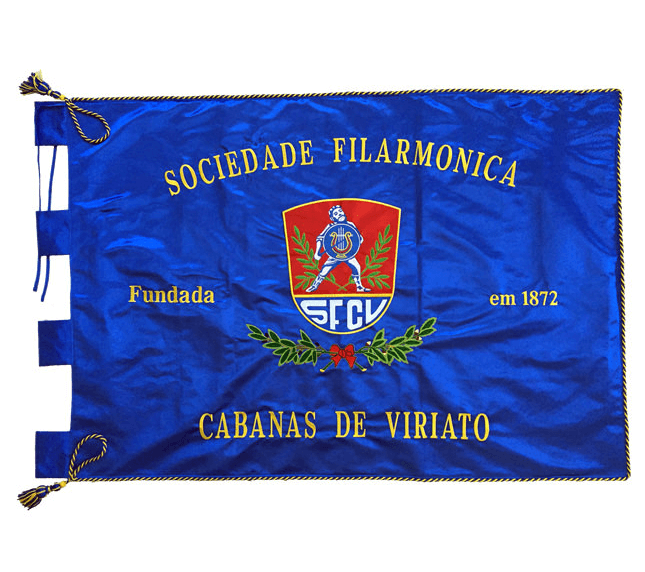 Hand embroidery and Currency
---
The handmade embroidery is made with gold or silver metallic thread, that gives a magnificent touch to the product.
This service is usually done in patches and then applied to military caps or embroidered directly on foreign currency and military coats.
See here some examples of works developed by Salvador & Filhos.